You may not realize that preserves is one of the easiest and tastiest things to make! It's great for those of us who want to add some sweetness to our lives without overloading on sugar. If you're wanting to correct a health issue rooted in inflammation, like asthma, arthritis, or fibromayalgia; if you think candida may be an issue, or if you're a diabetic, berries are really the only fruits you need to be eating. If you're refraining from processed sugar, but still gorging on natural sugars like fruit, you're probably still stressing your system out with sugar. Berries are a great alternative. They're sweet, yet low in sugar. So, add a little berry love to your life and taste its sweetness.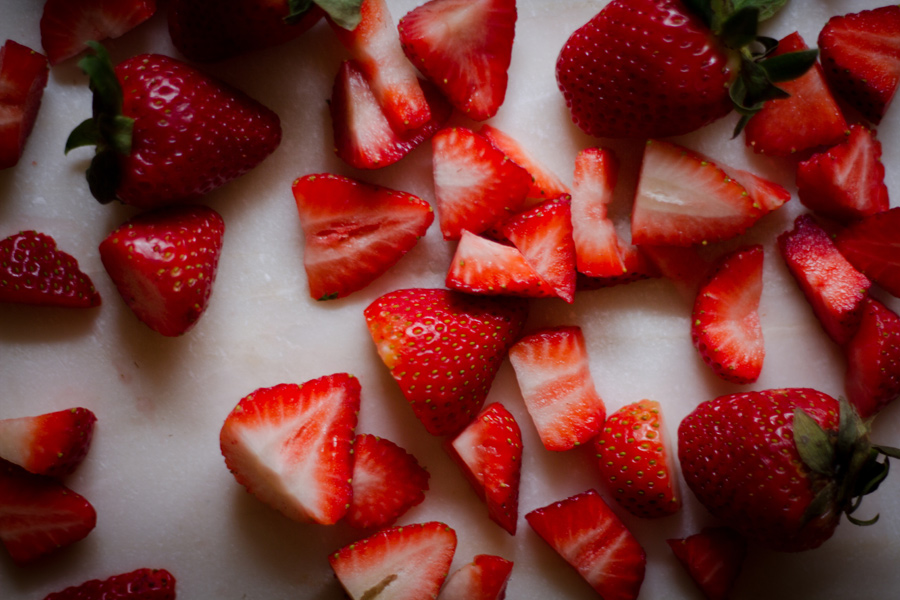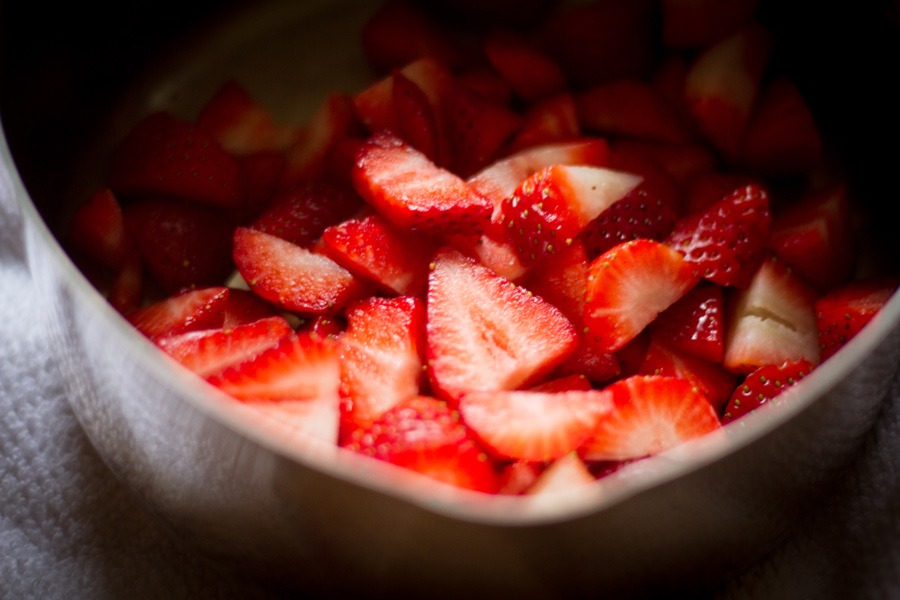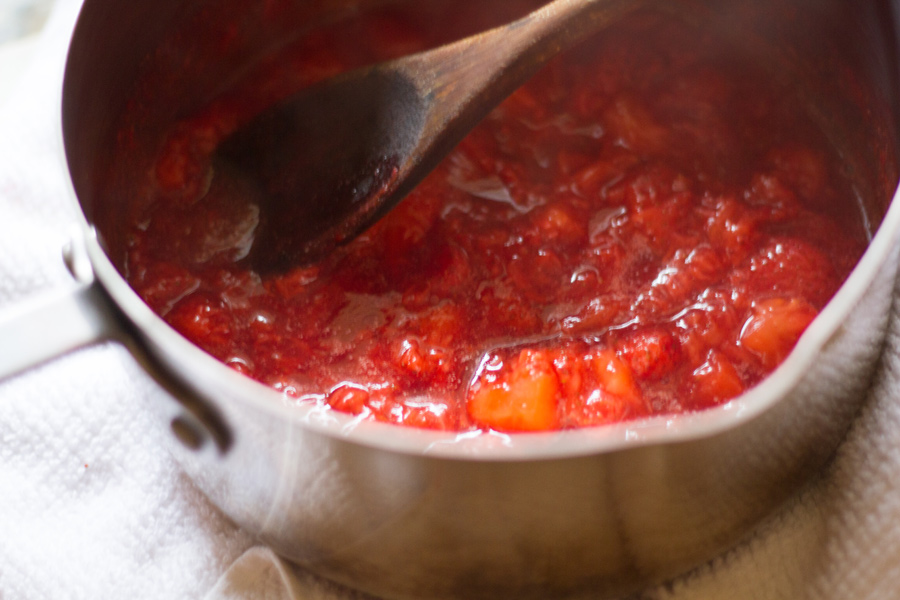 Simple Strawberry Preserves
Prep time:
Cook time:
Total time:
Ingredients
2 pounds organic strawberries
2 tablespoons lemon juice
1 teaspoon non-alcoholic vanilla
¼ teaspoon liquid stevia
dash of Celtic Sea Salt
Instructions
Thinly slice strawberries
Put strawberries into a large sauce pan
Heat and Stir until berries come to a rolling boil
Allow to boil while stirring and smashing strawberries with a spoon until desired thickness
After the berries have cooked down, add the remaining ingredients
Let cool.
Put into a glass jar.
Notes
If you prefer honey over stevia, use 1-2 tablespoons of honey or whatever your sweet-o-meter preference is.