I'M SO GLAD YOU'RE HERE!
This is your time to shine, to go from fearful to empowered and create the life you want to live! You deserve to be free from fear, shame and guilt to be your authentic self and live life to the fullest.
We've been taught to fear, but it's not your natural state of being. I'm here to help you navigate through any confusion, doubt and fear so that you can activate your deepest truth and desires with ease and grace as well as be authentically YOU!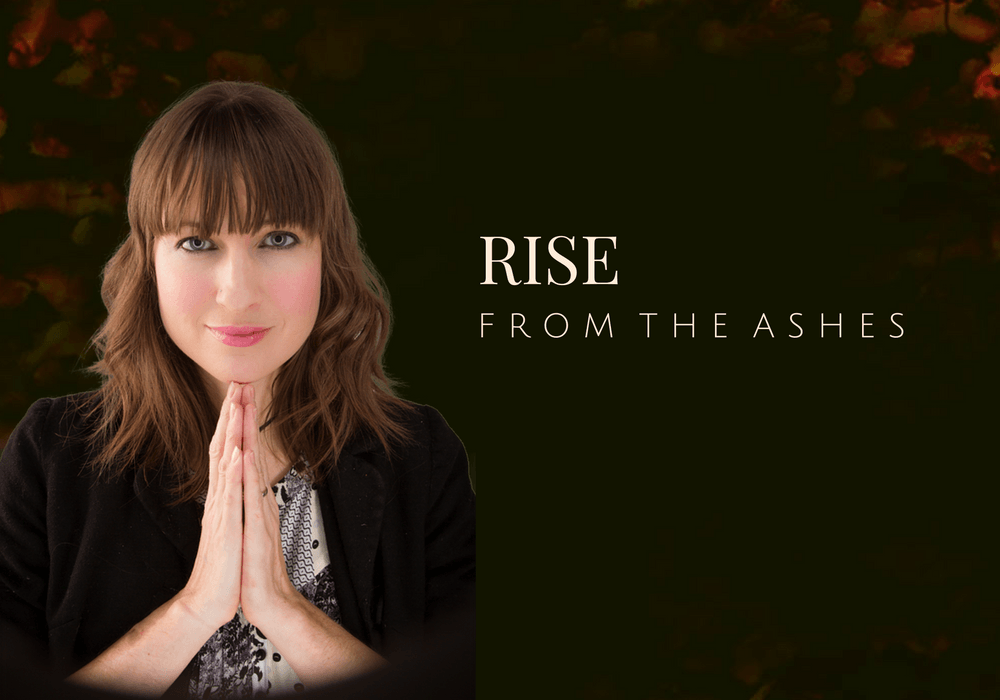 A LITTLE MORE ABOUT ME . . .
I grew up where fear and God were synonymous with each other, where guilt and shame were considered necessary to keep us in line. Too much freedom was feared and looked down upon. After many years, I broke out of the religious oppression and abuse and found God as unconditional love outside of the church walls . It has totally transformed my life!
I want to help you in any way I can to find the grace, love and ease that awaits you when you trust and let go.
HOW TO BOOK A ONE-ON-ONE SESSION: 
• Choose One-On-One below and schedule a time. 
• Fill out payment information. I will provide a full refund if session is cancelled 24 hours in advance.
• If for any reason there's not a time-slot open that works for you, please contact me at sharla@sharlaember.com and we can work out another time. Thank you!
HOW TO BOOK ONE-ON-ONE MENTORSHIP
ONE MONTH INTENSIVE or 4 MONTH ALIGNMENT COACHING
Investing in transformational long-term spiritual mentorship is a big step
and it's one that I don't take lightly.
I know how important it is for you to…
understand what kind of time and investment is expected of you throughout the mentorship process.
trust that I'm the right person to help you achieve the goals that you have in mind. 
have clarity on what you'll be receiving and how the process of spiritual mentorship works.
In order to best serve you in my mentorship program, I'd like to offer you a free call before you enroll. This call will help us both determine if working one-on-one with me is the best fit. Just click the button below to schedule a time to chat. I look forward to talking with you!